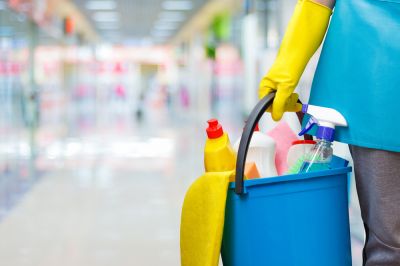 JPW Cleaners - Maids, Cleaners and Janitorial Services
It's no secret that nobody enjoys living in a dirty home or working in a messy office. No one intends for their place to become dirty, but sometimes cleaning is too time consuming. Luckily for you, our staff at JPW Cleaners are here to do all the dirty work. Contact us and let us know what type of clean up project you have for us. We have the team, materials and equipment to handle even the dirtiest of jobs. Every home or business needs a pro to handle the cleaning every once in a while.

Let us know what type of cleaning you're looking for, and we'll get back to you right away with free quotes and estimates.